This weekend's Grand Prix is hosted at Monza, the fastest race track in Formula 1. For comparison, most F1 circuits see drivers average about 210-230 km/h on a given lap. At Monza drivers can average over 260 km/h. This is basically as close as F1 gets to drag racing.
Which driver looks best to win it all?
Monza is a track that demands one thing: Power.
Guess what the Ferraris have? Power. Power. Power.
While Ferrari does lag behind both Mercedes and Red Bull in the corners, they are nearly untouchable on straights. Neither Mercedes nor Red Bull were able to get within ¾ of a second of Leclerc in qualifying last week, as the Italian car was pulling away by over 1 second a lap on the straightaways.
In theory, the Ferrari's should go 1, 2 in qualifying with Hamilton and Bottas finishing out the top 4. Race day should see Mercedes perform slightly better as the Ferrari team won't be able to run their engines red hot all race, but it will still be a lot to ask for Hamilton to pass both Ferrari's.
Assuming it stays dry.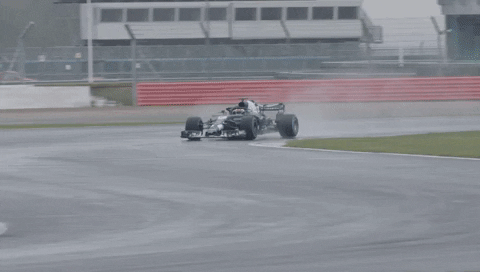 Rain would force drivers to handle some of those high speed corners with more caution, and allow the nimble Mercedes to keep it close. Currently rain is in the forecast for Sunday, it should play a big factor in whether Ferrari can get its first 1-2 finish of the year.
Pick: Bet Leclerc to win @ 2.30
Hamilton is still the Best Driver 
Despite being in the second best car this weekend, Lewis Hamilton is still the best driver on the track and cannot be counted out.
2019 has been his best start to a season ever. Yes, the guy who seemingly wins every Drivers Championship has never been more dominant. He has also won at Monza a record five times. Plus did I mention he has won 8/13 races so far in 2019?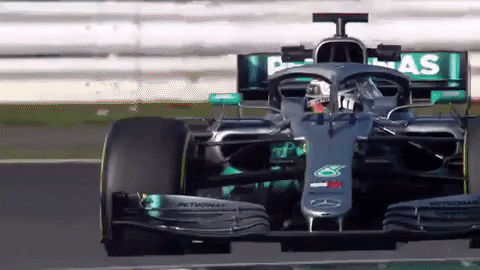 Still, this probably isn't the weekend to put the kids' college tuition on Hamilton. This is Ferrari's home GP and their car is built to thrive at this track. 
While we don't see much value in betting Hamilton to win, we think the Monza record holder is a wise bet versus his teammate Valtteri Botas and Max Verstappen. He is even worth taking a shot to beat Vettel, who has struggled recently and appears to have lost his #1 driver spot at Ferrari to up and comer Charles Leclerc. 
Pick: Bet Hamilton to beat Bottas @1.305
Pick: Bet Hamilton to beat Verstappen @1.25
Pick: Bet Hamilton to beat Vettel @1.73
Verstappen & Gasly to take Grid Penalty
Max Verstappen has been solid all season, but he has been driving at another level over the last month, winning two of the last four races.
All four Red Bull drivers (this includes the Toro Rossos) will be driving with a new "Spec 4 Honda" engine this weekend. Daniil Kvyat was the only driver of the four to use it last weekend, and it seemed to perform well with him finishing 7th after starting 19th due to grid penalties.
The engine change will cause Verstappen and Gasly to start at the back of the grid on Sunday. Albon and Kvyat will also be driving with the new power unit but served their grid penalties last week.
Max Verstappen with an upgraded engine, starting at the back, means Sunday will be a great show. Verstappen is a supremely talented and reckless driver known for dangerous and daring overtakes, to get on the podium he will likely need 15+ of them.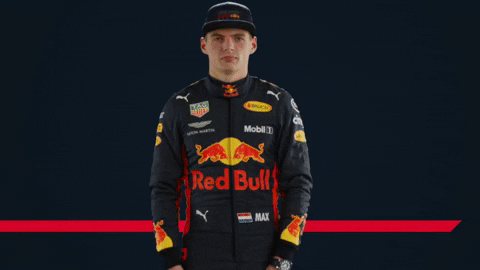 The problem is that is 15 chances for him to spinout, take damage or crash. We like betting against Verstappen here.
Bet Bottas, Hamilton, Vettel, Leclerc and Albon to beat Verstappen
Check out the best F1 Head-to-head odds on here on SportX.